Panel Tune-up In many situations we can do a tune-up on your panel to both bring it up to date by providing new breakers. By having us clean and tighten the panel, everything will work more efficiently and with a higher power factor.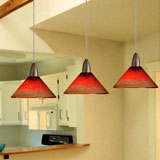 Lamp install We can hang any type of lamp that you have purchased for your home or office.

GFCI and Switches We can replace defective outlets and switches as needed.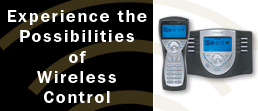 Innovated technology There are new products coming out every day. We will do our best to keep up with the wireless technology to provide you with any needs you may have.